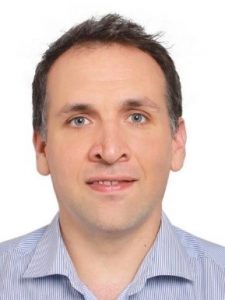 Rodolfo Ziegele, General Manager of Arauco Wood China
Rodolfo Ziegele has been engaged in wood industry production and sales for 15 years. Mr. Ziegele joined Arauco in 2006 and is currently the general manager. He oversees operations for the China office and coordinates sales and marketing in China, Vietnam, Indonesia, and Malaysia.
Mr. Ziegele graduated from the Universidad austral de Chile.