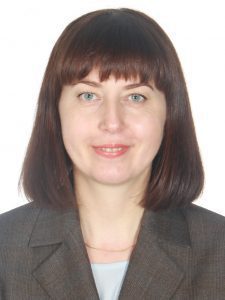 Marina Zotova
Senior Consultant, WhatWood
Marina Zotova has over 15 years of experience in the pulp & paper and sawmilling industries in Russia. This experience includes management in sales and marketing while deputy general director of the biggest Russian sawmilling company, which had a capacity of 1.5 million m3 of sawn timber.
As a Senior Consultant at WhatWood since 2018, Ms. Zotova has conducted monthly and annual market studies/reports on fibre raw material sourcing, sawn timber, and wood-based panels. She has key role in sale plans, corporate strategy, feasibility and DD studies, mill improvement studies, and new product development projects.
Ms. Zotova is fluent in Russian and English.