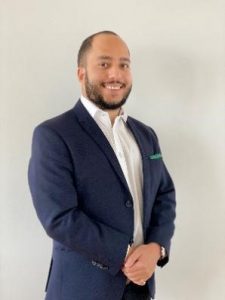 Amir Rashad
CEO, Centersource Technologies
Amir Rashad started his career in Marosef, a Swedish trading company since 1975, that has represented many leading Scandinavian brands in North Africa. Amir was responsible for the supply-chain diversification on the export and import sides including Eastern Europe and Far East. During his time at Marosef, he started the monthly market report named Timber Executive, which summarized industry news throughout the timber supply.
Today, Amir leads Centersource Technologies, a software company building supply-chain technology that is automating how business is done in the forestry industry, among others. The multilingual platform automates processes between producers, forwarders, and buyers. It also offers modules for export/import, logistics, documentation, compliance, tracking, and analytics. The company is supported by leading figures in the forestry, technology, and analytics industries.